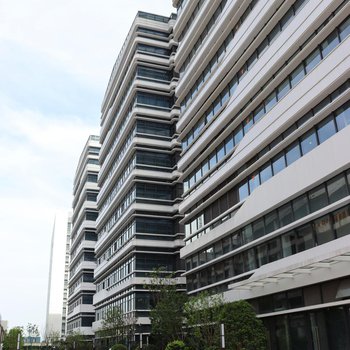 This hotel provides a great place for travelers to relax after a busy day.
With multiple attractions nearby including Wanghebo Memorial Hall, Qiu Yu Shan Memorial of Culture Celebrity and Lingongdiminguo Street, guests will find plenty to keep themselves occupied.
This hotel makes a great place to kick back and relax after a long day of sightseeing. This Nanjing hotel offers parking on site.